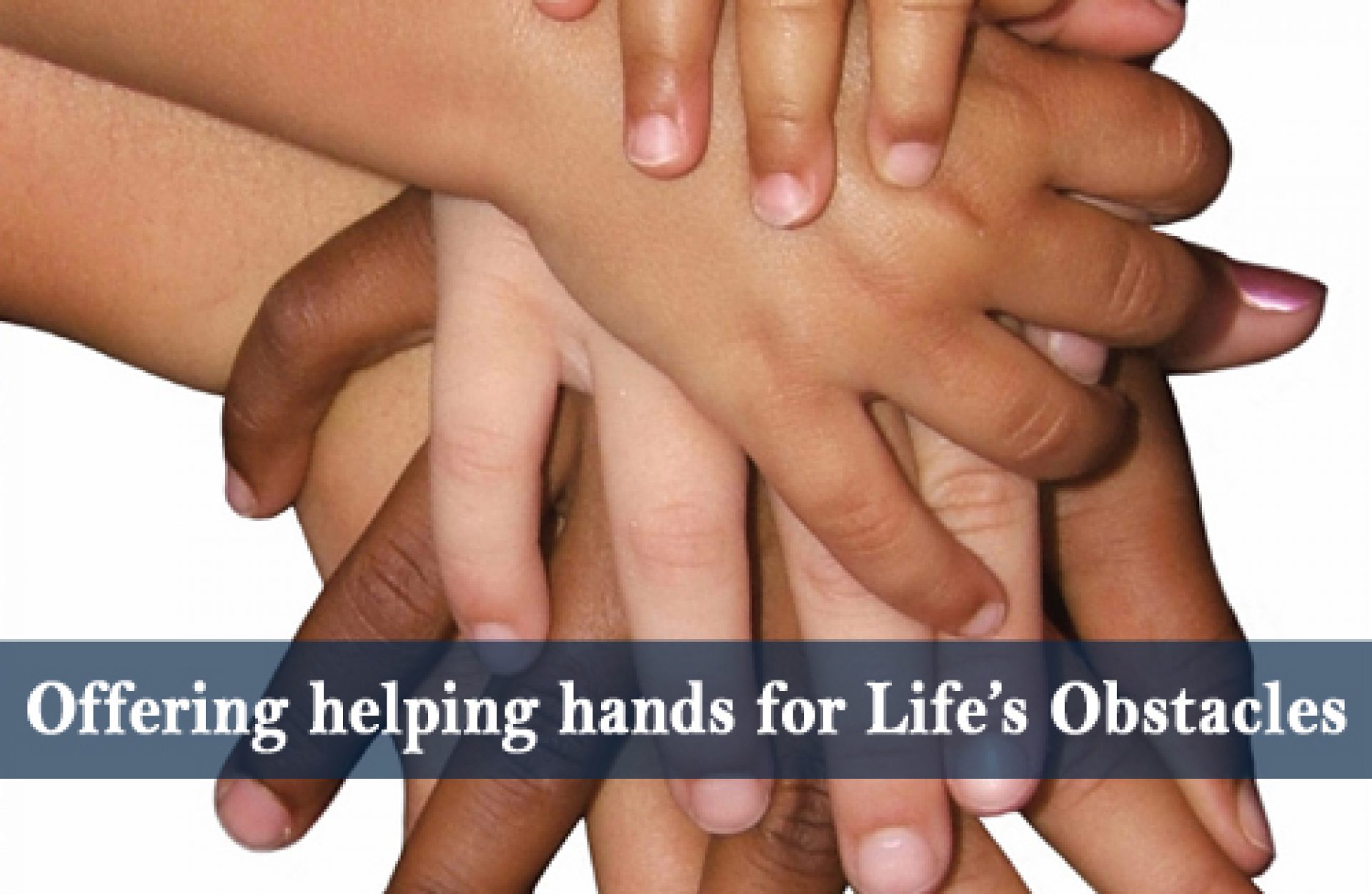 Our mission is to strive for excellence through superior patient treatment, education, and satisfaction. We provide a safe and nurturing environment for individuals, couples, and families to resolve interpersonal, career, and stress of life problems.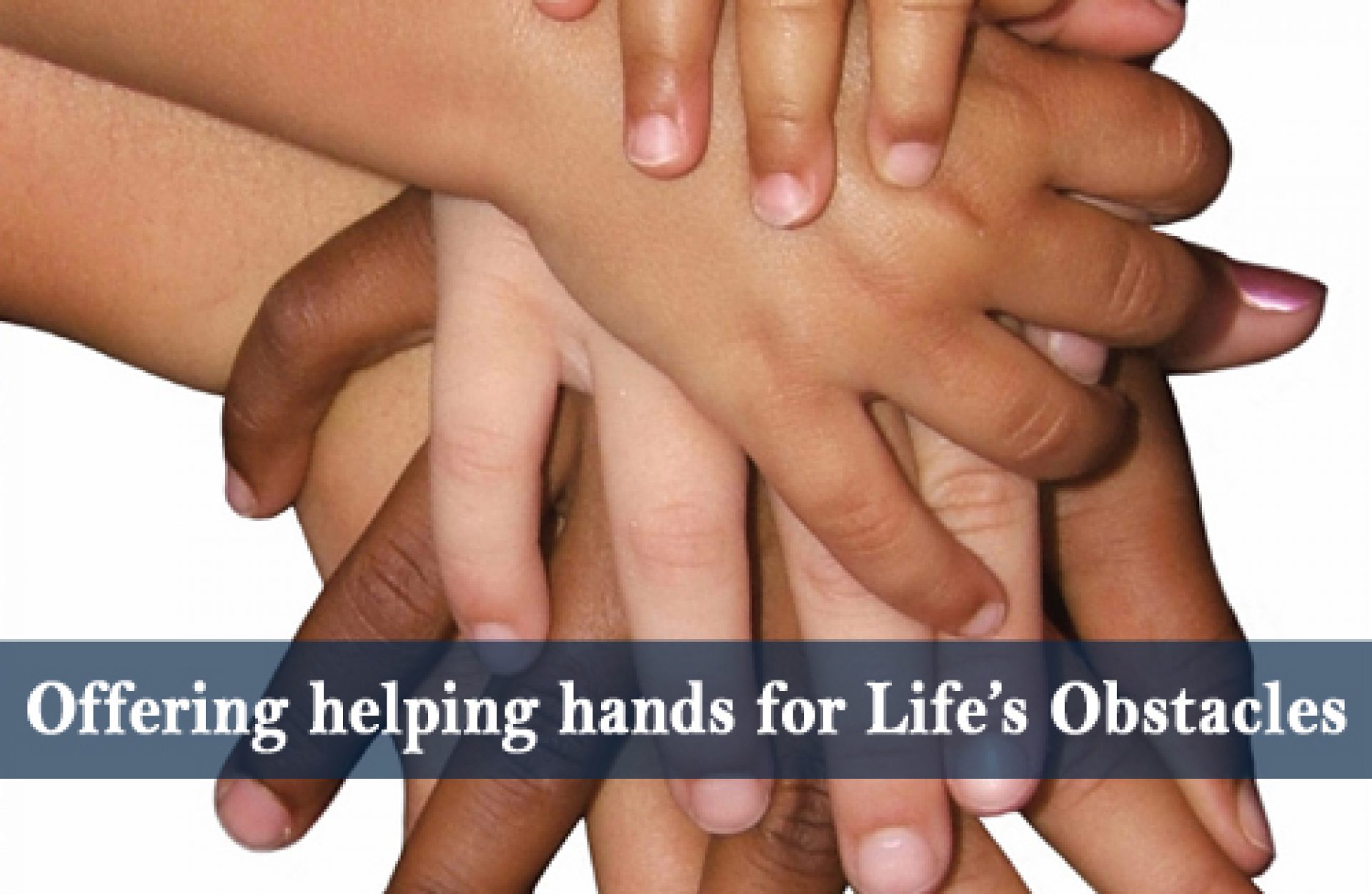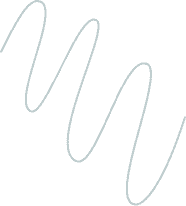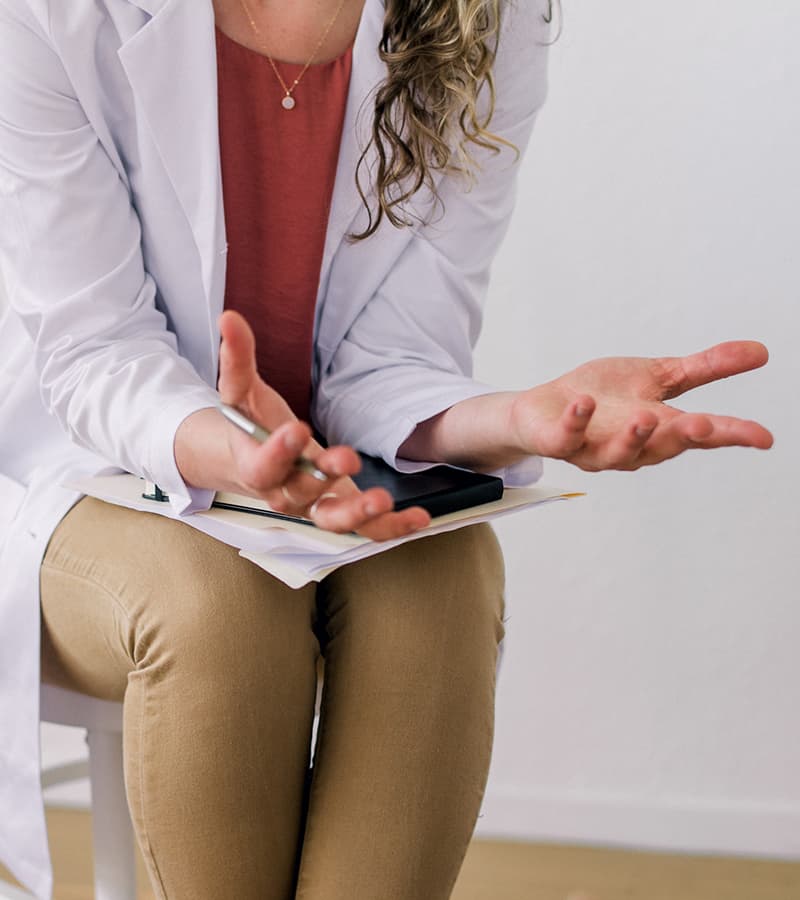 Individual, Marriage, and Family Therapy
Learning Disabilities Assessment
Personality Testing and Assessment
Pain Management Assessments
Pre-employment Assessment
Mental Health/Psychological Assessment

"What lies behind us and what lies before us are tiny matters compared to what lies within us." --Anonymous
We are independent practitioners who have chosen to practice together because of the healthy professional environment it creates and for the unique opportunity it offers our clients. We work with individuals, couples, families, children, and adolescents on a wide range of issues including anxiety, depression, sexual and relationship challenges, abuse and trauma, pre-marital work, launching children, bereavement, life transitions, attachment, parenting, divorce, co-parenting, blending families and much more.
Tim P. Faulk, Ph.D., LMFT, CTTS
Dr. Faulk is a Licensed Marriage and Family Therapist with a Ph.D. and D.Min. in Counseling. He is a clinical member of the American Association for Marriage and Family Therapists. He is an approved Alabama, Licensed Marriage and Family Therapist Supervisor. He has completed additional training and is qualified as a Certified Trauma Treatment Specialist (CTTS) and a Board-Certified Expert in Traumatic Stress. Dr. Faulk has over thirty-five years of clinical experience, including residential and outpatient mental health counseling, testing, and consulting with judicial, community, and educational systems. He also serves as the Critical Incident Coordinator for the Houston County Sheriff's Office and the Wellness Officer for the Dothan Police Department. He is the Founder and Clinical Director of the Alabama Law Enforcement Alliance for Peer Support (ALLEAPS).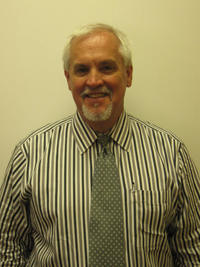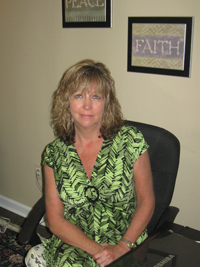 Tami S. Chancy, M.S., LPC
Mrs. Chancy has over twenty-five years of experience working in the mental health profession. Mrs. Chancy works with all populations including children, adolescents, adults, and the elderly. She has many specialties including marriage counseling, eating disorders, attention deficit disorders, depression and anxiety. Mrs. Chancy also specializes in grief therapy. She has also spent many years treating females with sexual abuse issues. She has placed great emphasis in assisting with phase of life issues including divorce, aging, and adjustment to the loss or death of a spouse, significant other, or child.
Randall G. Jordan, Psy.D.
Dr. Jordan received his Doctorate from the Florida Institute of Technology in 1990 and has been a Licensed Clinical Psychologist since 1991. He has work experience specializing in PTSD, ADHD, and a variety of adult problems including depression and anxiety disorder couples therapy and other individual therapy. He also performs limited neuropsychological evaluation concerning Alzheimer's or other dementia and memory related issues. He currently has offices in Dothan and Enterprise.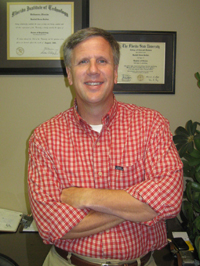 Larry E. Beauchamp, Jr., Ed.S., LMFT
Mr. Beauchamp has over eighteen years of experience working with children and families with issues of physical, emotional, spiritual, and social concerns. He has counseling experience as a teacher, mentor, school counselor, youth minister, and marriage and family therapist. He is a member of the American Association of Marriage and Family Therapists.
Teresa Adams Holmes is a Licensed Professional Counselor with a combined forty years of experience in the mental health, vocational rehabilitation/career, and educational counseling field. She initially worked in various vocationally oriented facilities and agencies that served individuals with mental, physical, and cognitive disabilities. She has served clients and families in Alabama for the past fifteen years as a Licensed Professional Counselor and is an approved Licensed Professional Counselor Supervisor in Alabama. She is currently a consultant for educational mental health services in the school setting and manages a county school system's crisis and mental health services. She has office locations in Dothan, Enterprise, and Geneva, Alabama.
Ms. Holmes' areas of interest and expertise include Cognitive Behavioral Therapy for children, teens, adults, and couples with anxiety, depression, ADHD, PTSD, obsessive-compulsive disorder, anger/behavior management, autism spectrum disorders, and stress-related adjustments/difficulties. Her training includes Sandtray, PlayTherapy, Art, and EMDR. She enjoys working with families toward restoration and reunification and is currently working on her CASE (Center for Adoption Support and Education) Certification Training for Adoption Competency.
Ms. Holmes received her Bachelor's Degree in Psychology and Music from Judson College in 1982 and her Master's Degree in Counseling and Psychology from Troy University, Dothan, in 1990.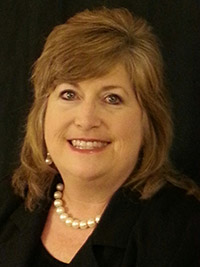 Amanda Wright is a Licensed Professional Counseling with over a decade of experience counseling and providing education on mental health, spiritual, and relational issues. She is passionate about helping others find hope and be better equipped to walk through hard times in life. She has experience working with people from childhood to adulthood dealing with anxiety, depression, stress, trauma, faith struggles, and changes of life adjustments such as divorce or death, and she specializes in maternal mental health.
Amanda obtained a Master of Science in Community Counseling from Troy University and is a member of the Alabama Counseling Association and the Association of Biblical Counselors. Through her training at Troy University and experience in both the secular and religious settings, she is equipped to assist clients mentally, emotionally, and spiritually holistically.
Amanda believes that in a world of in-authenticity, counseling can be a unique opportunity for people to be authentic with their emotions, thoughts, and struggles and find hope as they seek solutions to improve their overall quality of life. Life is hard, and suffering can feel paralyzing but hope and healing are possible.
"comfort the discouraged, help the weak, be patient with everyone" – 1 Thessalonians 5:14

Counseling Services of Dothan was established in 1992 by Mr. Jeffery C. Justice, LPC, and has expanded to meet the needs of individuals and families. Mr. Justice has served this community for over thirty years and is an integral part of this practice. His leadership has established Counseling Services of Dothan as a quality provider in the Wiregrass area and beyond.
Mr. Justice and Dr. Faulk have worked together for more than twenty years, and their relationship has established the importance of working together in partnership to ensure that everyone experiences success. This practice will always be indebted to Mr. Justice and his vision of establishing a quality private practice.
With Mr. Justice approaching his retirement years, together, they decided to transition the leadership to Dr. Faulk. Effective July 1, 2023, Professional Practices, LLC (d/b/a Counseling Services of Dothan) assumed the overall operation of this practice.
At Professional Practices, LLC (d/b/a Counseling Services of Dothan), we are dedicated to fostering a compassionate and inclusive space where individuals can embark on a journey of healing, growth, and self-discovery. Our mission is to provide exceptional mental health services that empower our clients to overcome challenges, achieve emotional well-being, and lead fulfilling lives.
At Counseling Services of Dothan, we firmly believe everyone deserves the opportunity to lead a fulfilling and meaningful life. Our mission is to be a guiding light on the path to mental wellness, providing unwavering support and hope for a brighter future. Together, we can empower minds and transform lives.
Client-centered care
We prioritize each individual's unique needs and experiences, tailoring our specific approaches to ensuring personalized and effective treatment plans.
Compassionate Expertise
Our team of skilled and empathetic mental health professionals is committed to delivering evidence-based practices and the highest standards of care, offering unwavering support throughout the therapeutic process.
Holistic Healing
Recognizing that mental health is interconnected with various aspects of life, we embrace a comprehensive approach, considering the physical, emotional, social, and spiritual dimensions of well-being.
Collaborative Partnership
We believe in forging a strong therapeutic alliance with our clients, collaborating openly and respectfully to navigate challenges and celebrate achievements.
Innovation and Growth
Committed to continuous improvement, we remain at the forefront of advancements in mental health, embracing innovation and refining our services to meet the evolving needs of our clients.
Community Impact
Beyond individual healing, we are passionate about contributing positively to the community by engaging in advocacy, education, and outreach initiatives to promote mental health on a broader scale.
Individual, Marriage and Family Therapy
Learning Disabilities Assessment
ADHD Assessment
Personality Testing and Assessment
Pain Management Assessment
Parenting Assessment
Pre-employment Assessment
Mental Health/Psychological Assessment
Educational Assessment
Corporate Consultation
Trauma Assessment
1450 Ross Clark Circle, Suite 3
Dothan, Al 36301
Telephone: 334.794.2113
Fax: 334.702.1220
Counseling Services of Dothan

Counseling Services of Dothan is conveniently located In the Med Park East Complex, 1450 Ross Clark Circle, Suite 3, Dothan, Alabama 36301. Our office is directly in front of the Dothan Surgery Center and behind Pulmonary Associates. We have signage on Ross Clark Circle and in front of our office complex.